20 years ago, I was diagnosed with coeliac disease.
It didn't take long for me to figure out that while 'going gluten-free' sounds simple, the reality is anything but. Fast forward a few years and I discovered that parenting children with food sensitivities brings another level of challenges. Achieving a diagnosis and obtaining practical information in this space can be just as difficult as with coeliac disease.
For thousands of New Zealanders living with gluten and dairy intolerance — and the thousands living undiagnosed — the long- and short-term effects on the mind and body can be severe. That's why I'm so driven to provide much-needed education and support.
I spent years working as a food scientist for companies including Fonterra, Comvita and Yoplait Dairy Crest. I have first-hand experience developing foods and writing food labels. Today, I'm bringing that in-depth personal and professional knowledge and expertise to my Tauranga-based practice, helping people all over New Zealand and Australia to live well with coeliac disease, gluten intolerance or dairy intolerance.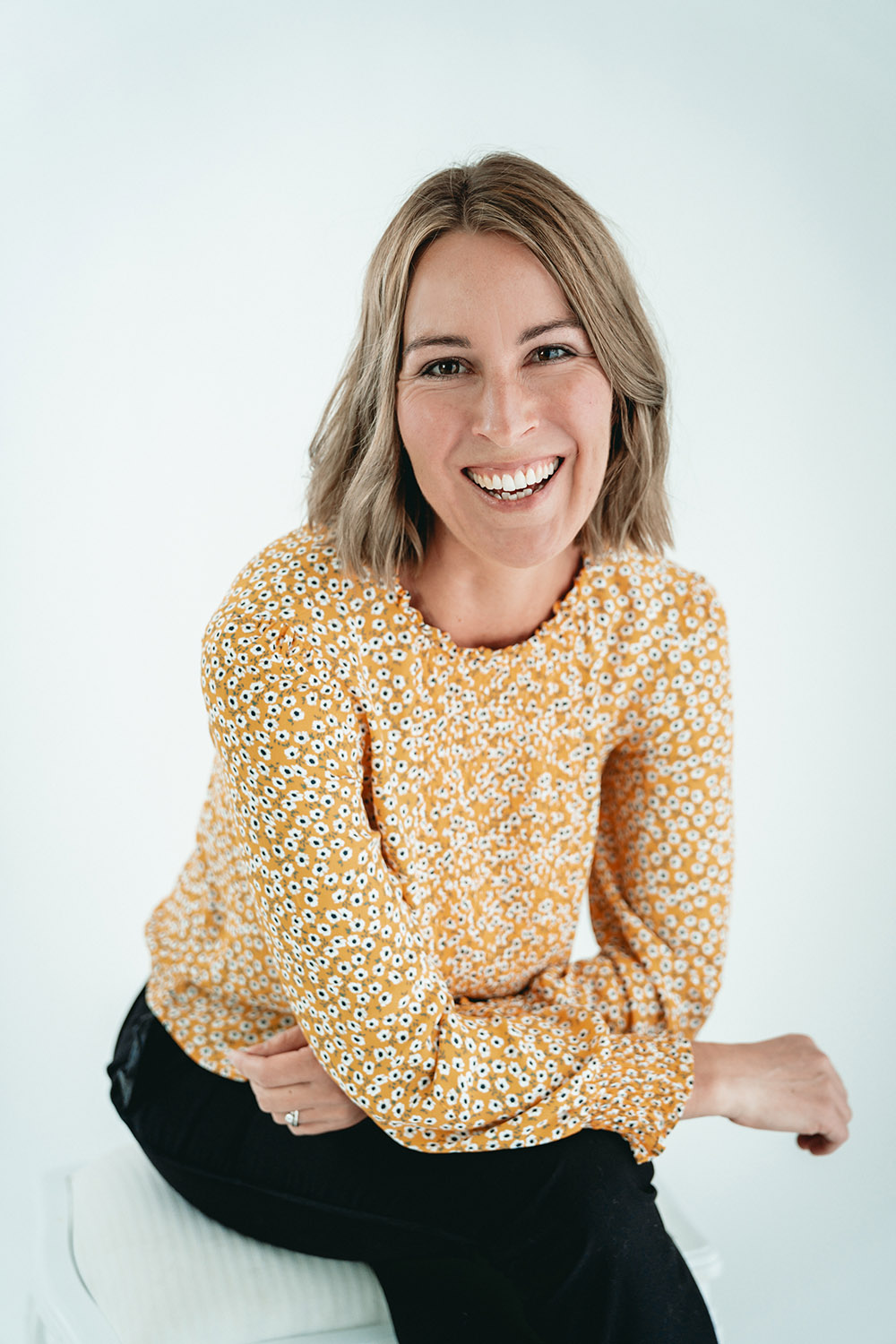 I'm passionate about helping people navigate life with coeliac disease, gluten and dairy intolerances.
I'm someone who's been in your shoes and spent years asking the questions, researching, studying, then researching some more. My guidance works hand in hand with advice from doctors and dieticians, providing practical, research-backed information that's relevant to you and your needs. Dietitians across New Zealand and Australia are using my online guides to educate their patients.
I can help you:
Learn about coeliac disease and gluten/dairy intolerance
Navigate the unique challenges of caring for a child on a gluten- or dairy-free diet
Read food labels
Avoid cross-contamination at home
Identify inadvertent sources of gluten or dairy ingestion
Understand how to complete a gluten/dairy elimination and re-challenge process
Manage eating away from home safely
Educate your extended family
Learn how to stay healthy on a gluten-free or dairy-free diet.
Find out when to see a doctor, dietitian or medical specialist and which tests to ask for
And much, much more.
Qualified in both theory and practice.
I bring my clients and their families a unique blend of professional and personal experience. I don't just know what it's like to struggle to be diagnosed, be bombarded with conflicting information and spend hours tirelessly checking food labels. I also have the professional experience needed to provide simple, effective, expert tips for living a positive, gluten- or dairy-free lifestyle.
BCApSc, majoring in Consumer Food Science, Otago University
BCom, majoring in marketing, Otago University
FODMAP training, Monash University
Currently completing a Postgraduate Certificate in Health Sciences (endorsed in Human Nutrition), Otago University
Coeliac for 20+ years
Mum to two children with food sensitivities (gluten, dairy and soy).
A solution-focused approach to food sensitivities.
I know how many questions are raised — and how hard it can be to find clear answers, with non-coeliac gluten-sensitivity, gluten intolerance and dairy intolerance. That's why I provide practical how-to advice on well-planned elimination and re-challenge trials. I can help you take out the guess-work and identify whether gluten or dairy is a trigger for your gut, joint, neurological or other symptoms.