Start learning online with The Insides Guide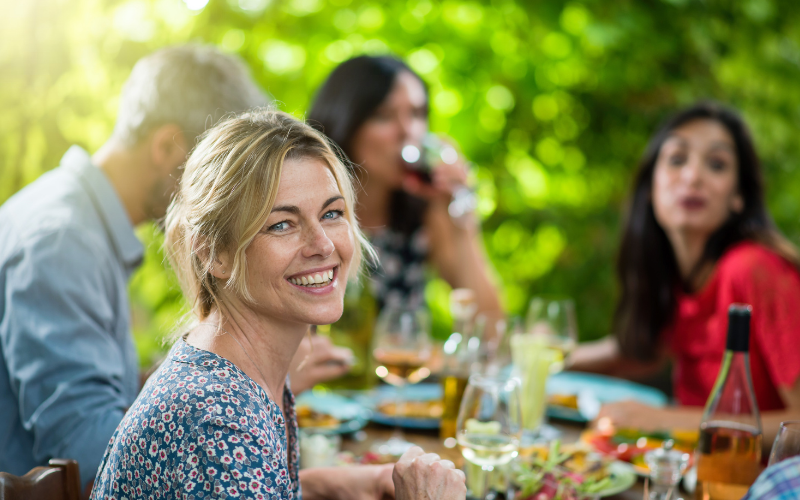 How to eat out on a gluten-free diet
From cafés and restaurants to gatherings with friends and family, this easy to use, interactive online guide will teach you everything you need to know to eat out safely on a strict gluten-free diet. It's a must for anyone living with coeliac disease or severe gluten intolerance.
Suitable for New Zealanders and Australians.