Consultations
Are you worried you or your child might be reacting to gluten or dairy? Have you or a family member recently been diagnosed with coeliac disease or a gluten/dairy intolerance? Come and chat with me, Elly McKenzie, New Zealand's go-to for accurate information, insider knowledge and personalised advice.
Online Guides
Skip the tiring internet searches and social media chatter, and come directly to the source. My easy-to-use, interactive online guides are packed with all the information you need to more easily navigate a gluten-free or dairy-free life.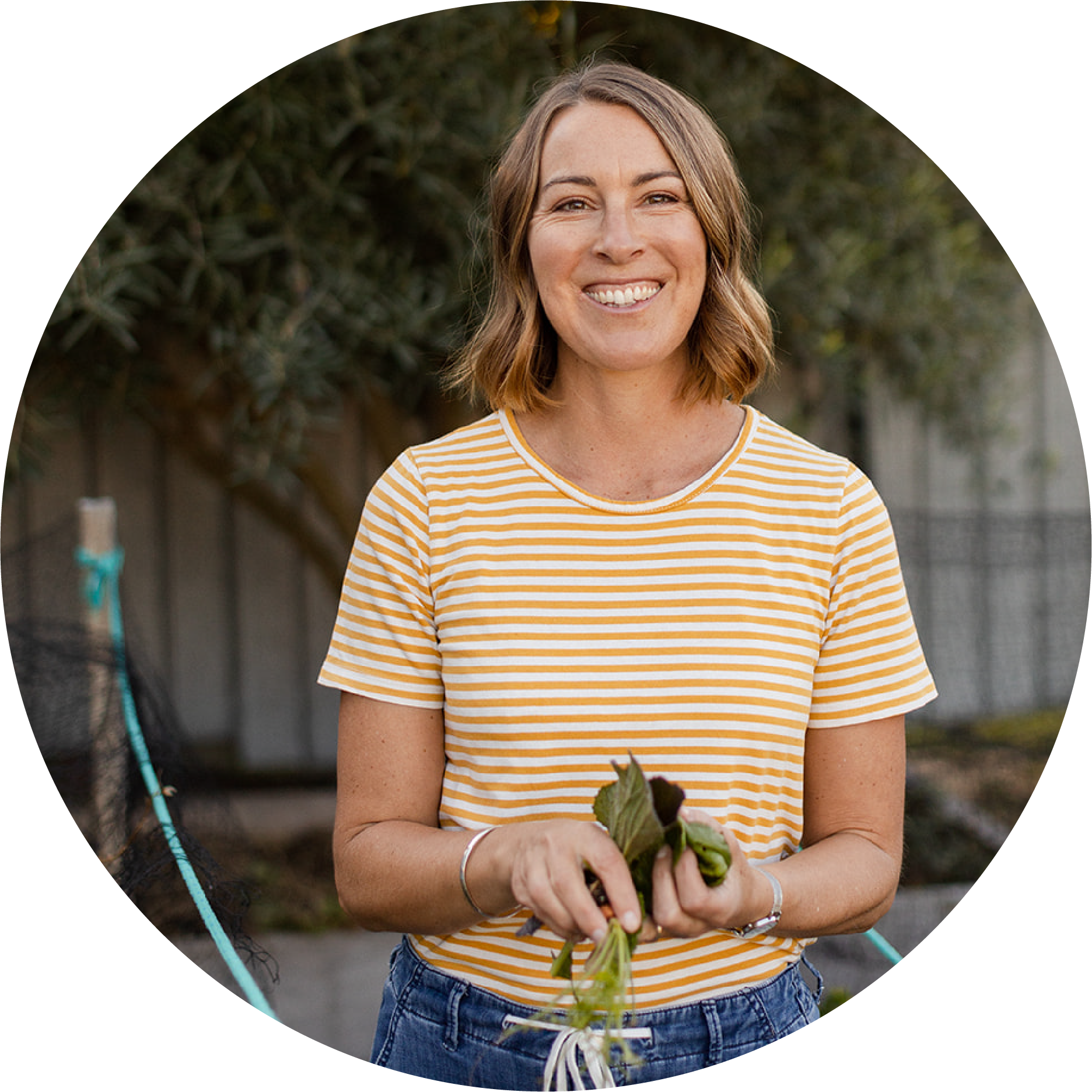 Hi, I'm Elly,
food scientist, coeliac for over 20 years, and mum to three children — two with a mix of gluten, dairy and soy intolerances.
Inspired by my family's journey, I'm on a mission to help people of all ages navigate life with coeliac disease, gluten intolerance and dairy intolerance.
If you spend hours searching the internet for information, are confused about what your next steps should be, or are struggling to be diagnosed, then get in touch. Whether it's in person or remotely, I can provide accurate information, insider knowledge and practical, personalised tips to set you on the right track — you don't have to do this alone!
Hear from some of my happy clients.
It took me a while to get on top of the whole food trial thing with my son — Elly was incredible. I'm so grateful for the advice I received on how to actually live this, how to feed my son and how to shop safely for him. Elly deserves a lot of the credit for my son's new-found health. He has normal bowel motions, he's energetic, has great skin, pink cheeks and his asthma is so much better. Mary
I've been a coeliac for 20 years and can't believe Elly had more to teach me about reading food labels. I no longer have to memorise food additive numbers. To think there are gluten free foods I've been missing out on all these years — like Snickers bars! I highly recommend the 'Is it gluten free?' online label-reading course to all coeliacs. Valerie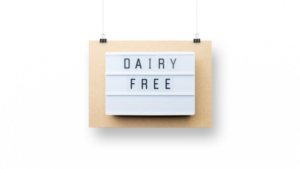 It can be hard to figure out whether dairy is causing you problems, let alone determine if you have a milk intolerance or allergy. Here's what you need to know before going dairy free. Most … Read more